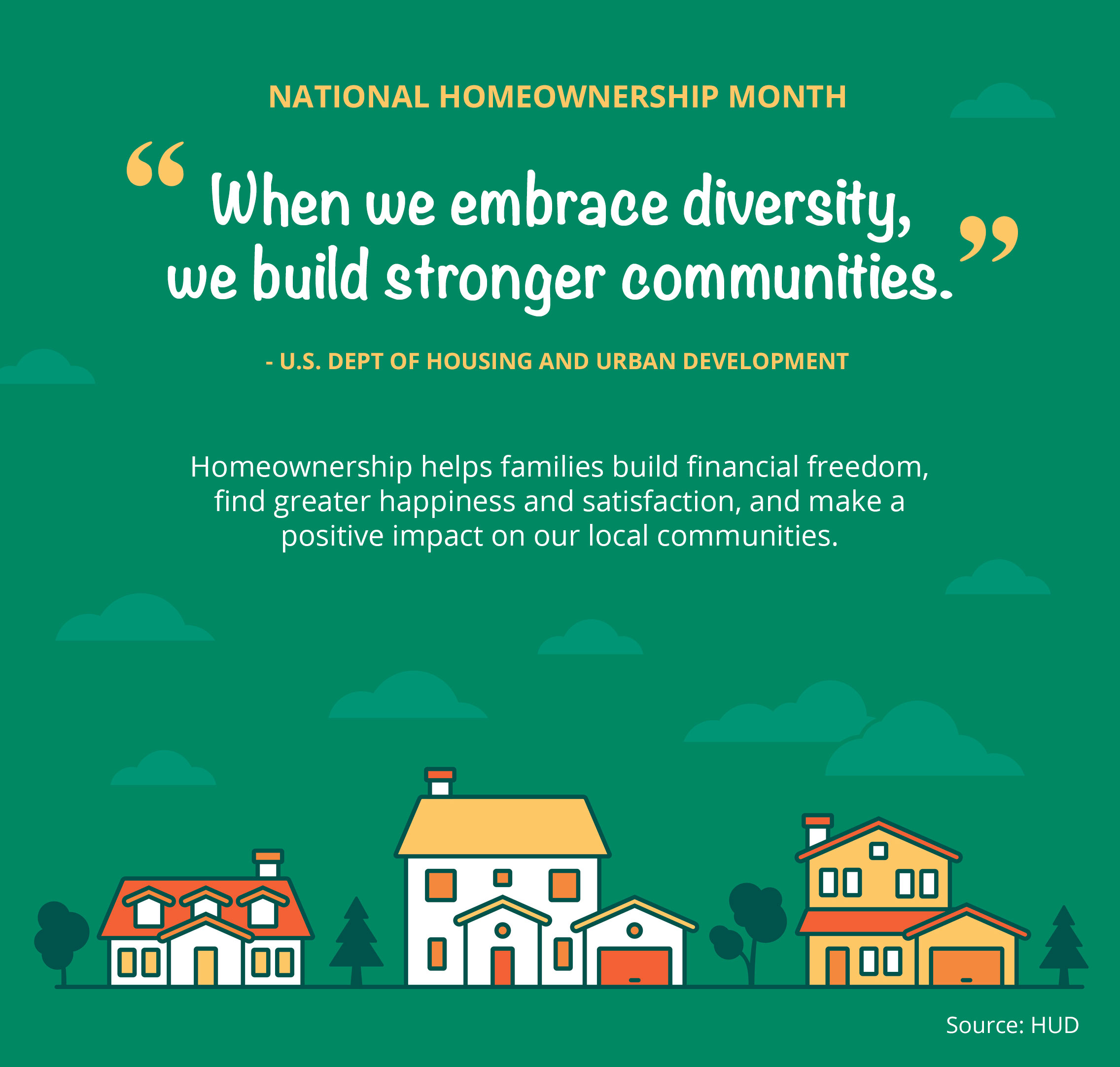 Some Highlights
National Homeownership Month is a great time to reflect on how we can each promote stronger community growth.
Homeownership helps families build financial freedom, find greater happiness and satisfaction, and make a positive impact on our local communities.
Let's connect today if homeownership is part of your future plans.
3 Reasons To Sell Your House Before the New Year [INFOGRAPHIC]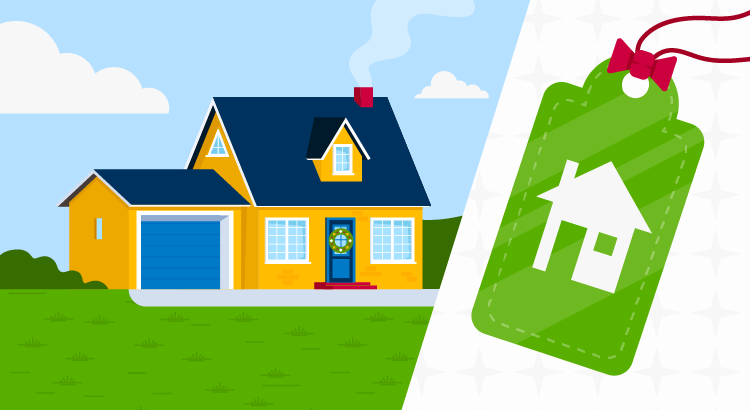 Some Highlights
Why Homeowners Feel Thankful for Their Homes [INFOGRAPHIC]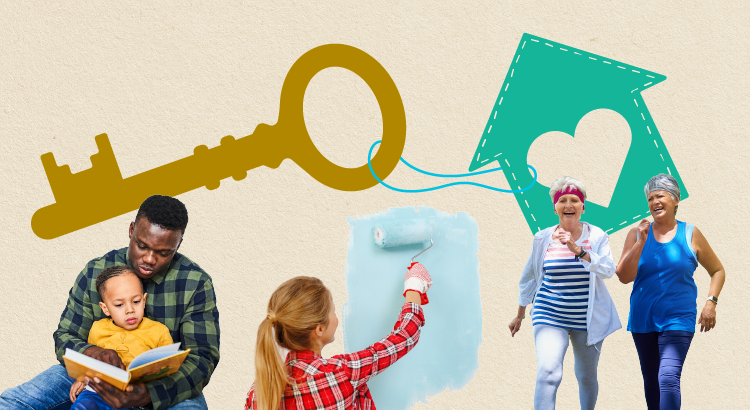 Some Highlights
Here are three reasons why homeowners feel thankful for their homes. First, it's a safe place that can give you a greater sense of comfort, safety, and security.
Second, it gives you freedom of expression. From the color of the paint to the art on the walls, you can express your style and your personality.
Third, it provides a sense of community. Owning your home helps you build lasting friendships with neighbors and connects you to your community. If you're thinking of buying a home and want to hear more about the potential benefits, talk with a local real estate agent.
2024 Housing Market Forecast [INFOGRAPHIC]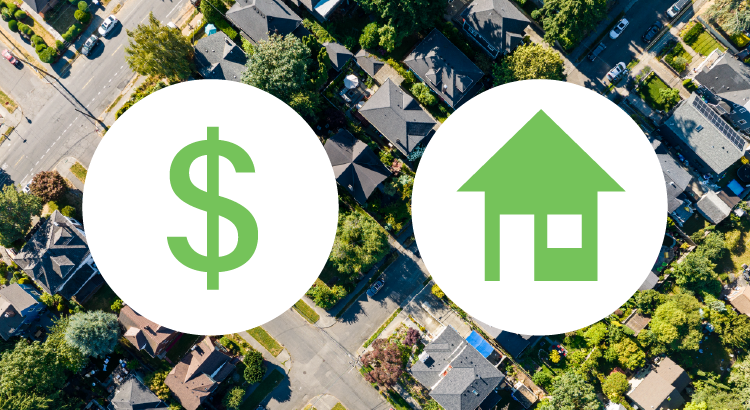 Some Highlights